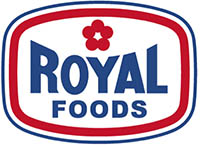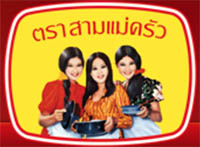 Royal Foods VietNam Co., Ltd. is one of the largest manufacturer of Canned Sardine, Mackerel in Southeast Asian countries, under brand name " Three Lady Cooks Brand" which has been global recognized and trusted.
In 2005, DTS helped RFV build two Vertical Crateless Retorts Lines for their 202 cans production, line speed 600 cans per min.
In 2019, RFV expanded their production, and OEM canned mackerel for Japanese customer, so RFV introduced DTS horizontal retort together with loading unloading, basket conveying systems.